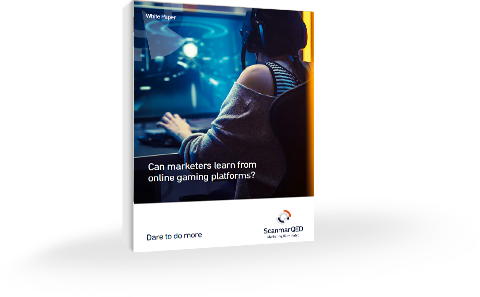 Today's marketers are blessed with something the more mature marketing professional often lacks -- the ability and experience to instinctively collaborate in virtual teams, cross-country, cross-discipline with people in and out of their organization. What do games have to do with it? Can companies base their collaboration platforms on how gaming is set up?
With this whitepaper, you will be able to learn:
What the benefits of modern collaboration platforms are
Minimal requirements for a marketing collaboration platform
How to set up a marketing collaboration platform with the proper use of technology.